Thank you!
This is my little page to say a huge THANK YOU to everyone who has ordered something through Pickle Jack. If you would like a mention please send me an image of you and your product and ill post every week :)
Love you guys! Hope you had the best holiday Alina! <3 sending lots of love! Pickle jack poncho bella in Biarritz.
With love from Brooklyn! thanks Amy! great photo and beautiful board!!! <3
Thanks Suzanne for your awesome photo :) Pickle Jack surf bag : Florida USA!
Biarritz sunset. thanks for the photo! Paula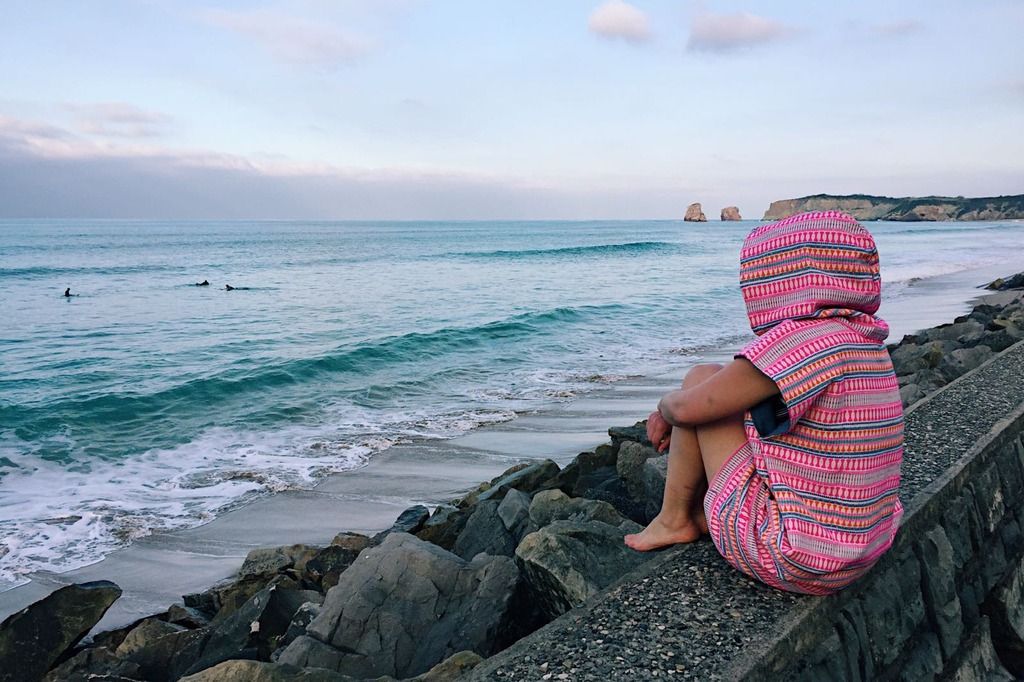 Not just for the seaside! thanks for the photo Belinda! Pickle jack Ponchos hiking Pilgrims rest South Africa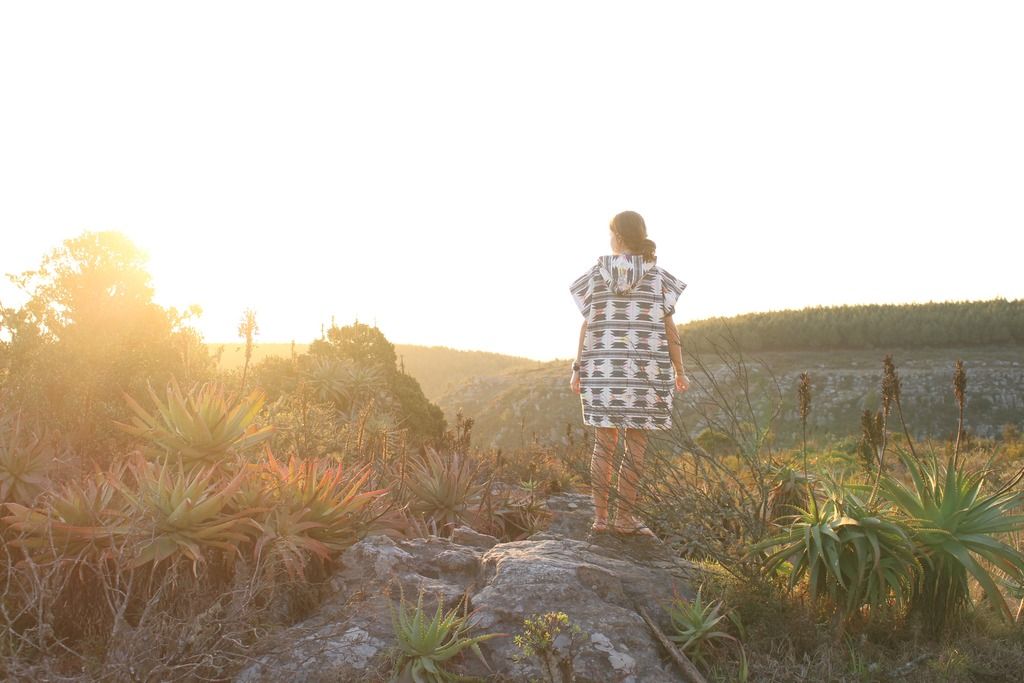 Emilie thanks for your pics! Picklejack rocking it in Canada!
@island_sister <3 thanks lilo! love you! 
Marta blue surf bag surf tripping with Alex and his adorable pup!
Mylow surf bag made it to Paris, thanks Carole for your photo!! Hope to see you in Biarritz soon! 

H A P P Y  B I R T H D A Y !! Pickle jack poncho changing towel makes a great gift! thanks for sending in your image! 
Julia looking beautiful in her new vivi poncho :)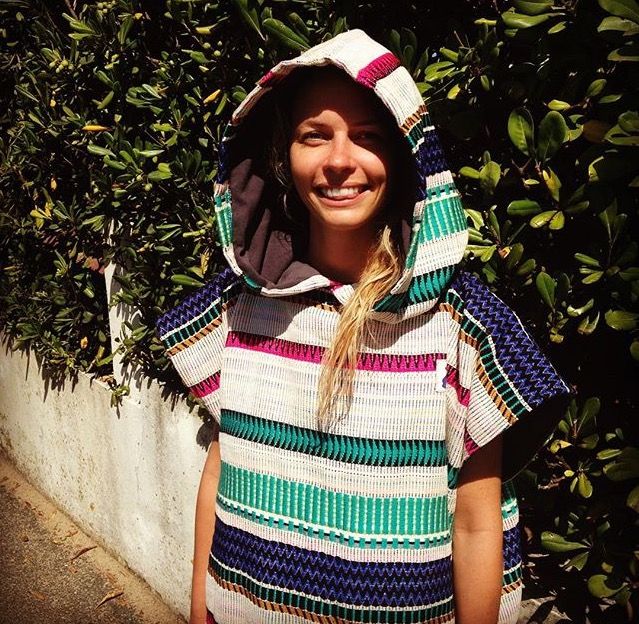 Best one yet! Thanks Julia, the Padded surf bag Bella can also double up as a sleeping bag ;)
Emeline with her new Mylow Padded surfbag...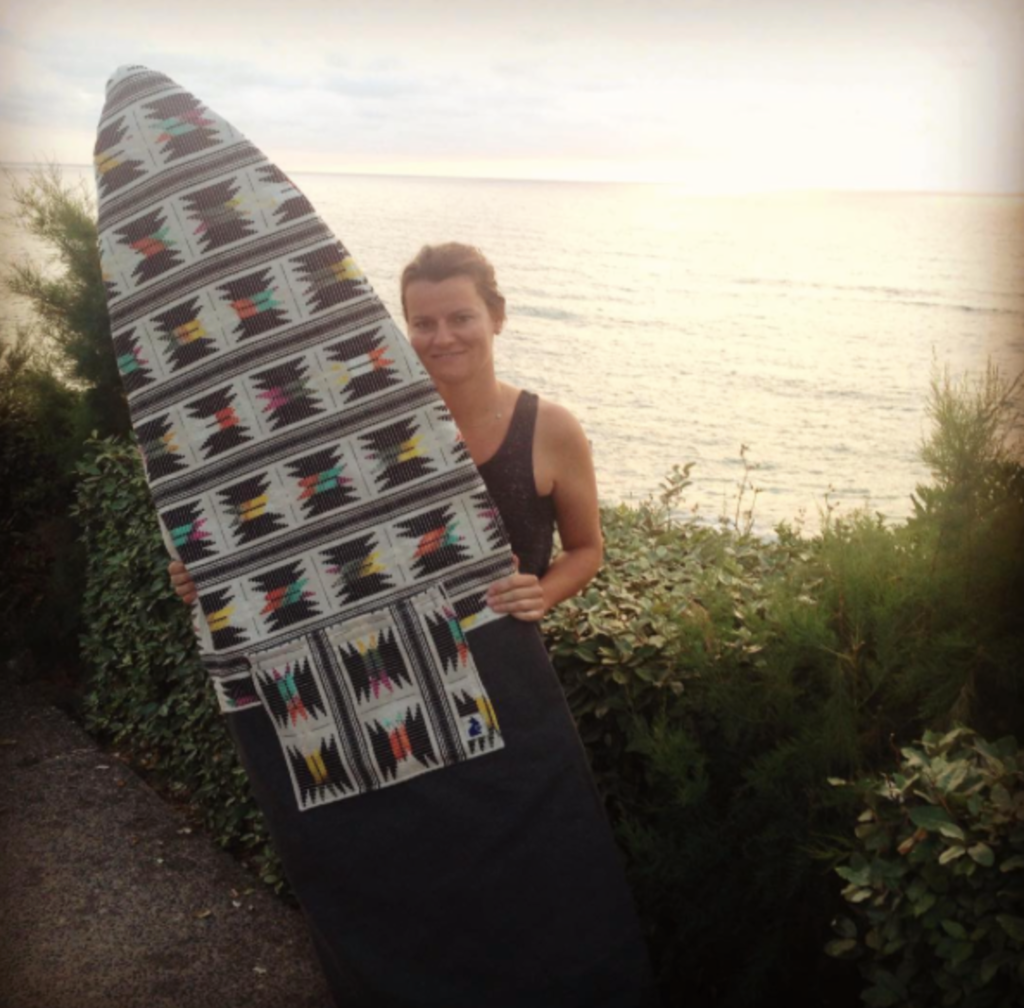 Meet PICKLE JACK :) The Founder .... March 2012 - July 2016